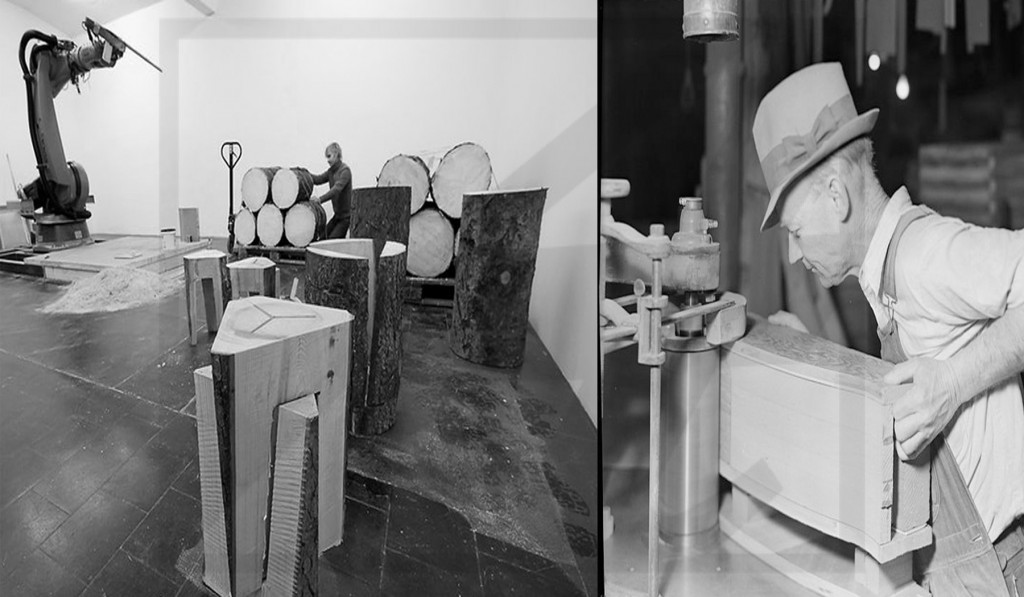 It would look like something straight out of a 1950s Rat Pack flick—if it weren't for the HD flat screen TVs, retractable projection screens and hi-tech bowling lanes.
The sophisticated charm of the Rat Pack Days is elegantly reimagined with contemporary chic at the Kings Bowl location in Rosemont, Illinois, where patrons can enjoy a bowling alley, lounge and restaurant.
The design team at Whitlock Architects turned to American Chair & Seating for furniture that's both functional and stylish. Using retro-inspired, contemporary-styled pieces, Kings Bowl beautifully executed its unique vision—a place where Ol' Blue Eyes himself might bowl a few frames.